Visual Designer PRO (The First Page Builder for Opencart)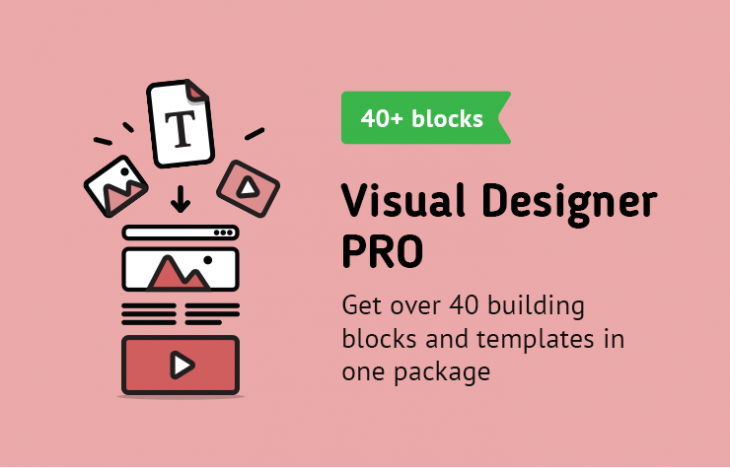 The First Page Builder for Opencart
Now you can build beautiful pages in opencart for products, catalog, information description or use a custom module to place it anywhere in your website. That's right, now you can design like a Pro. No programming knowledge required.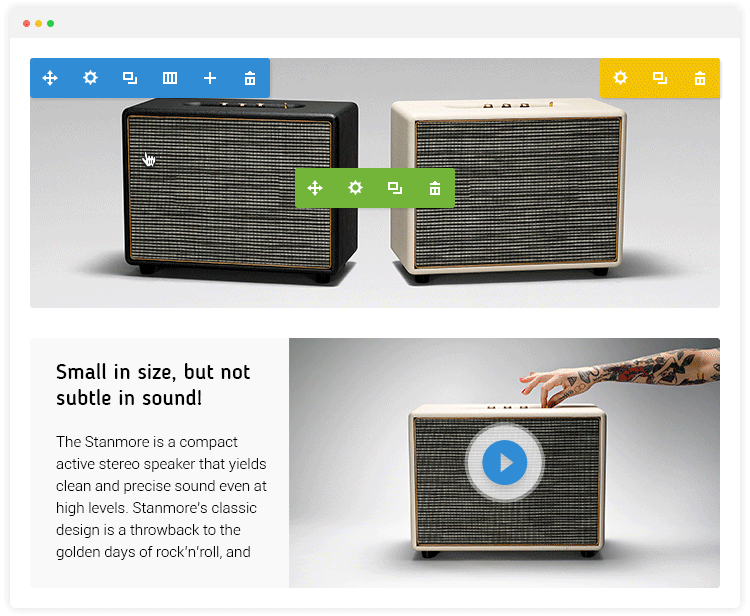 Create Awesome Landing Pages
You have the power to create landing pages from admin panel or our amazing frontend editor. A simple as drag-n-drop and WYCIWYG editor will rapidly increase your productivity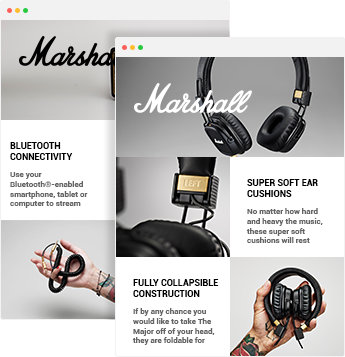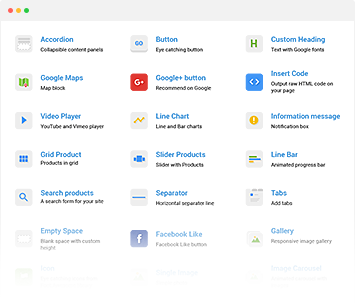 Over 30 building blocks to choose from
You can add text or image blocks, Pick from a predefined template and edit it. Include a video or set it to background. Add a gallery of images to display in grid or slider. Style it with our advanced design options. 100s of options all presented in a user-friendly way.
Supported by hundreds of themes
We have developed this Visual Designer to fit into any theme or design. Many top themes already support it and you probably do too. We promise that if you face any difficulties setting it up, our support team will help you install Visual Designer and set it up for you to start working in no time.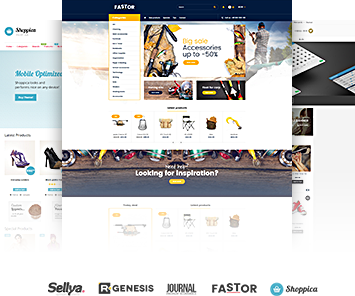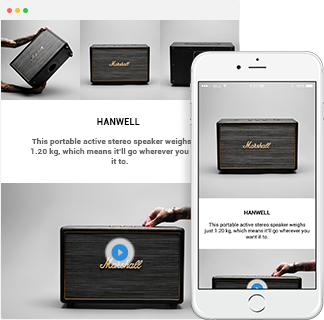 Responsive design, Mobile ready
You don't have to worry about making it mobile ready - we already did that for you. We use Bootstrap grid. Just create a layout and view it in our frontend editor in different screen resolutions.
Extensible for developers
We are developers ourselves. We love when the code is clean and extensible. That is why we added a way for you guys to extend VD by adding your own building blocks. If you see that something is missing – just make it.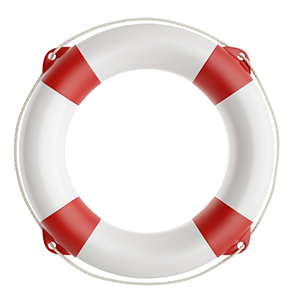 Professional online Support
We are a high quality dedicated support team ready to help you out. We will help you set it up and get on designing. Just send us a ticket.
Visual Designer is all about making your ideas a reality. The 30 building blocks give you unlimited possibilities for creativity. Master them all.


Custom heading
H1 to H6 with more settings


Icon
Pick an icon from Font Awesome

Button
Create a buy button

Empty space
Just some space you always wanted

Separator
Add it a horisontal line

Separator with text
A line with text in the middle

Information message
Add a notification to the top

Image
Add images with style

Gallery
Present your images in a gallery

Image Carousel
Present them in a carousel

Tabs
Create tabs and fill them with other blocks
Tour
Same as tabs only on the left side

Accordion
Just another way of presenting tabs
Facebook
Facebook Like button with settings

Twitter
Same as Faceboook only Twitter

Google+ button
Same thing for Google


Video Player
Add videos from youtube or vimeo

Google maps
Add google maps with settings

Progress bar
Create a progress bar with your data
Circle bar
Turn it into a circle bar

Pie chart
Add a pie chart based on your data

Line chart
Change it to a line chart

Module
Add any module from the list of opencart

Grid Products
Present products in a grid

Slider products
Present them in a slider
Search Product
Add a search bar

Image Caption
Image with caption

Product
Styled Product Display


Feedback
Allow visitors to send you a message