Extra Positions Unlimited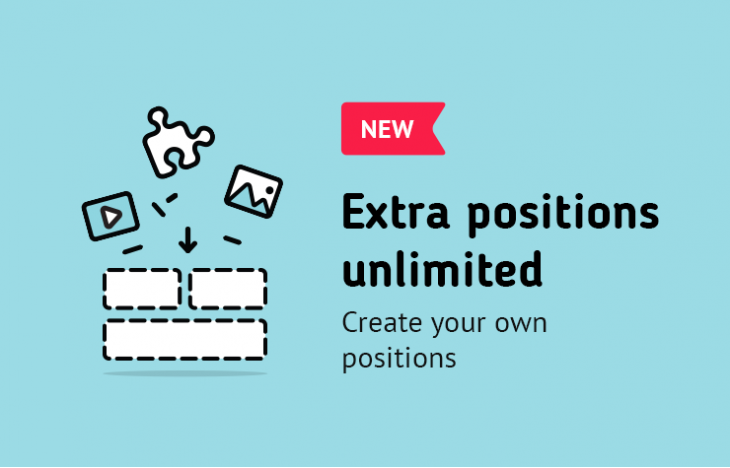 Create unlimited number of positions for all your modules. Add columns and set their width with a user-friendly interface.
How it works
Add a row
You can add a row of positions to 4 locations in your page – Header top (above the header), Header bottom (bellow the main menu), Footer top (bellow the content), Footer bottom (bellow the footer).
Add a column
If you want to separate the position into 2 or more columns, simply click "add column". It will devide the position into two parts or more.
Set the width
When you have more then one column, you can drag the slider to set the width of the columns, which are relative to 100%. So it doesn't matter how wide is your theme, it will all fit well.
Use your new positions
Once you click save, the positions will appear in every module in the dropdown list "Position". Remember, that the module should follow the opencart standards of coding for the extension to work properly.
Other Features and Requirements
Works with all themes (if the themes follow the opencart coding standards)
Works with all modules (if the modules follow the opencart coding standards)
Mobile friendly
Vqmod Required